---
Love Guns and DIY crafts ?
Get ready for a fun time building this Classic Rubber band gun wooden puzzle.

All the wooden puzzle blocks are cut from birch plywood so you can feel the woody aroma. ☘️

Precise targeting and rubber band shooting while providing a comfortable grip.
Real-action hammer and trigger of a revolver.

Detachable magazine (firearm) for bullets storage.

100 rubber bands as bullets.

6 shots a round.

Recommended for adults and children above 7 years.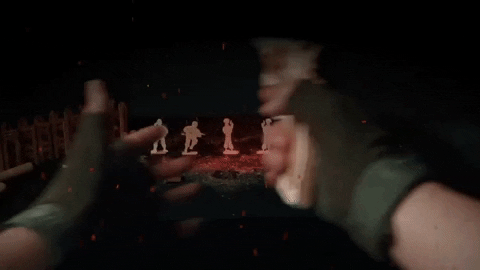 Package Content : (102 Wooden Puzzle Blocks)